Get your brand featured in top media outlets like Forbes, Wall Street Journal, Business Insider, Huff Post, USA Today or Cosmopolitan
Journalists submit queries through HARO platform
HARO is an online platform where thousands of journalists, reporters, and bloggers search for subject matter experts for their stories.
The queries are sent to sources​
Monday through Friday, three times per day, HARO platform will send a newsletter with journalist queries to all registered sources. Each newsletter will include a number of queries – sometimes a few, and sometimes a few hundreds.
Sources answer queries​
Sources respond to journalists' queries following their instructions and requirements to the letter.
Best pitches get quoted​
Brands that present the best solution to a journalist's query get quoted in articles, often with a backlink to the brand's homepage.
In short, HARO requires a significant amount of time and resources. If you follow the best HARO practices, you can expect to spend 8-10 hours to receive a single link. And if you have not mastered "HAROing", you might get no links at all.
Outsourcing HARO is definitely worth considering if you want to gain exposure and improve your DA (Domain Authority) and DR (Domain Rating) without having to sacrifice time and effort that could be better spent within your business.
We will handle all the heavy lifting while you reap the rewards.
Order Your HARO Backlink Package
You select a package that fits your needs and budget.
Get onboarded​
We learn about your brand, your business, your value proposition, your founders, and your website. We offer tips on optimizing your website and your social media profiles to build trust with journalists. We set up our tools and get to work.
Relax and watch the links rolling in​
We review and vet thousands of journalist queries to select the best opportunities for your brand, craft compelling insights, and pitch them to journalists. We report on every link we secure in our real-time backlink tracking dashboard.
Links obtained through journalist outreach services, such as HARO, not only improve a website's search ranking and traffic, but they also build brand recognition, credibility, and could even attract new customers. Can you think of any businesses that would not benefit from HARO?
After years of experience doing HARO link building, we learned that some businesses do better at HARO than others. Your business can expect great results if it falls under Lifestyle, Healthcare, Fitness, or Business and Finance niches. Businesses that journalists are highly unlikely to quote in their stories are "gray" niches like adult, gambling, pharma, essay writing, and dating.
And here are some wins we are proud of:
| Article URL | DR | UR |
| --- | --- | --- |
| databox.com/goals-vs-strategy | 81 | 14 |
| bestlifeonline.com/questions-cheating-partners-avoid-news | 79 | 13 |
| azbigmedia.com/lifestyle/best-things-purchased-in-2022 | 78 | 13 |
| mailbutler.io/blog/email/undo-send-use-cases | 70 | 12 |
| norsecorp.com/online-fashion-store-important-for-business | 70 | 12 |
| thriveglobal.com/stories/how-neapolitan-pizza-came-to-be-so-popular | 87 | 14 |
| hercampus.com/style/8-ways-wear-your-favorite-summer-pieces-fall | 79 | 13 |
| bustle.com/wellness/168653-11-signs-youre-too-nice-what-to-do-about-it | 89 | 15 |
| news.yahoo.com/fibromyalgia-live-incurable-illness-184714595.html | 91 | 15 |
| investors.com/news/management/leaders-and-success/reading-books-want-to-be-smarter-put-your-phone-down-and-do-this-instead | 85 | 14 |
| shape.com/lifestyle/sex-and-love/how-to-manifest-love | 85 | 14 |
| psychcentral.com/pro/are-you-emotionally-regressing | 88 | 19 |
| gobankingrates.com/money/business/how-can-small-business-owners-handle-cash-shortage/ | 82 | 14 |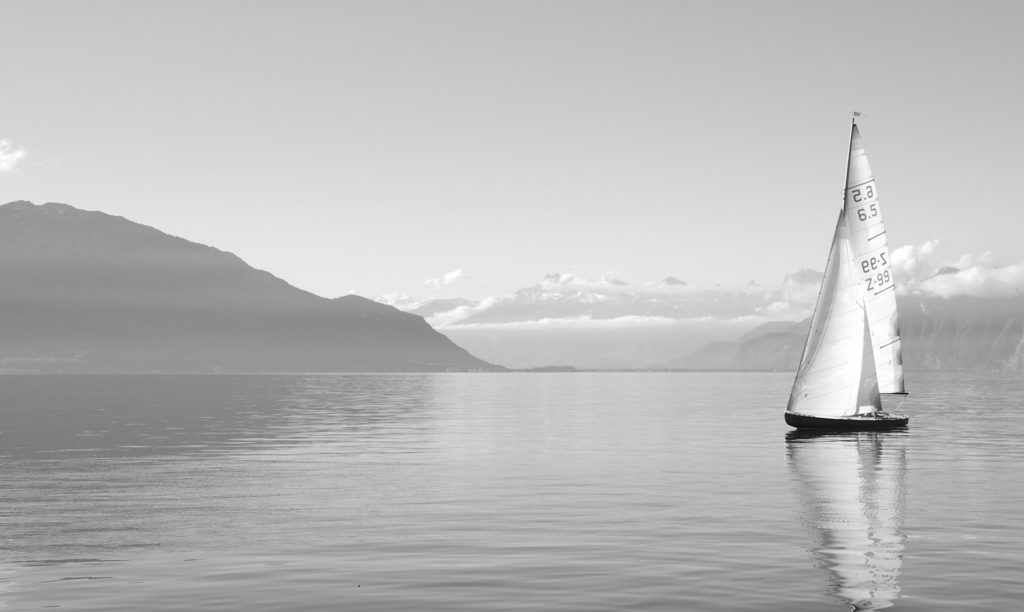 When you pay for HARO, what you are paying for is all the work of sourcing, vetting, and pitching.
You'll see some agencies charge $750 for one HARO link, and some $300. On average, you can expect to pay around $400 for DR40+ HARO link.
Our pricing is fair and transparent: pay for every qualifying link you get. Higher DR links cost more. Lower DR links cost less. Links below DR20 are free. Duplicate links are free.
| DR | 1-10 | 11-20 | 21-30 | 31-40 | 41-50 | 51-60 | 61-70 | 71-80 | 81-90 | 91-100 |
| --- | --- | --- | --- | --- | --- | --- | --- | --- | --- | --- |
| Price per link | free | free | $149 | $249 | $299 | $349 | $399 | $499 | $599 | $699 |
---
All links below DR20 are free
As low as $149 per link
White hat backlinks
12+ weeks to Go-Live
---
All links below DR20 are free
As low as $149 per link
White hat backlinks
10+ weeks to Go-Live
---
All links below DR20 are free
As low as $149 per link
White hat backlinks
8+ weeks to Go-Live
Our link guarantee: We will keep pitching until we get your link outputs. Full refund for non-placements.
Buzzlogic has been a game-changer for my business. Their HARO link building services have helped me establish my brand as an industry leader and drive more traffic to pMax. The team is knowledgeable, easy to work with, and they always deliver on their promises.​
I actually knew very little to nothing about backlinks, so I was hesitant to invest in link building for Oliver Wicks. However, after seeing OW mentioned by major media outlets, I was hooked! I've been a customer for a few years now, and links just keep getting better!
I can't say enough good things about Buzzlogic's HARO link building services. They have helped me build high-quality backlinks that have significantly improved my website's domain authority. My traffic (and revenue) has increased a lot – all thanks to these links.